Miles Away Shack Accommodation Review: Great Ocean Road's, "Home Away From Home"
Miles Away Beach Shack was one of our chosen spots to rest and recharge during our Great Ocean Road drive. What we didn't expect though was to have a stay we would never forget.
Staying here is like walking into a dreamy spread from an Australian home decor magazine. And even though it's called a "shack", it's far from one! It feels luxurious, and the attention to detail by Sarah and Tom, the owners, is unmatched.
Walking in the door you arrive to an array of treasures, notes and treats to explore which is bound to put a smile on your face!
For us two, relaxed surfers who love a cute oceanside town and quality cafes in walking distance… the location of Miles Away Shack Ocean Grove, is unbeatable.
It's a 10-minute walk from Ocean Grove Beach, a family-friendly surf spot. It's also right next to the stunning Barwon River. Plus, you can begin or end your Great Ocean Road drive here.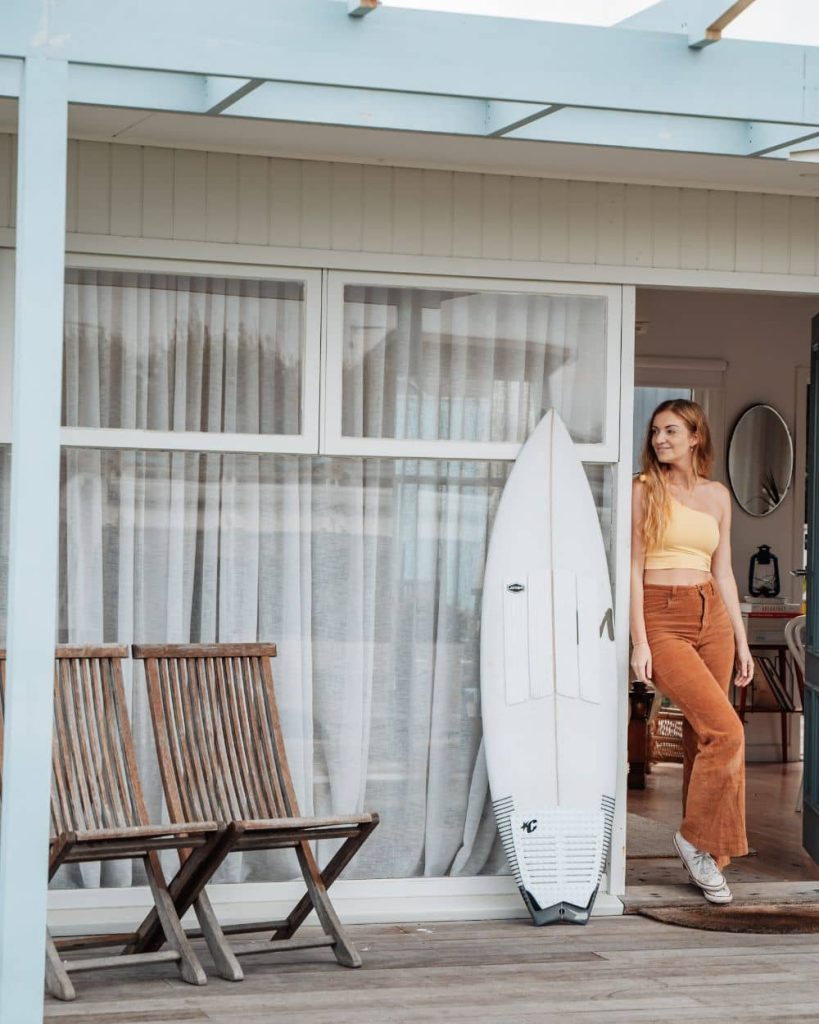 Keep reading this Miles Away Shack Review to know what to expect from your stay, things to do nearby, and more!
Table of Contents
Miles Away Shack: Quick facts
Miles Away Shack is a 2-bedroom, 1-bathroom house in Ocean Grove, a seaside town in the Bellarine Peninsula, Victoria. It's a 1.5-hour drive from Melbourne.
It sleeps 4, making it perfect for families and small groups. It has a fully equipped kitchen. The main goal of this place is to relax, so no parties are allowed.
Here's our favourite amenities the property has: a firepit, a cocktail bar, stacked bookcase, organic herbal tea, marshmallow hot chocolate station, sneaky local treats on the table and in the fridge, plus it's walking distance to great cafes and beaches.
The location is privileged, as it's nestled between the Barwon River and Ocean Grove Beach. Here's the spot. There's a carport and plenty of free parking on the street!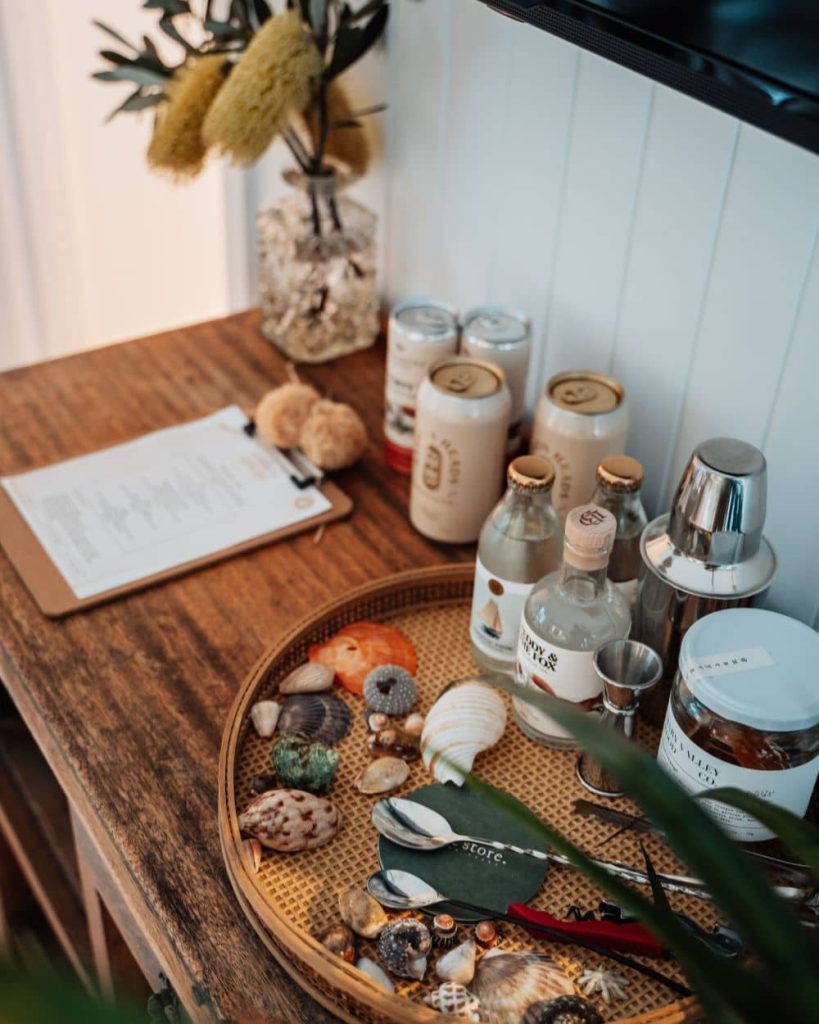 The décor: Cosiness and surf vibes
The space has been thoughtfully designed, with a surf-inspired rustic décor that adds to its unique charm. It captures the laid-back spirit of Ocean Grove to a T!
Sarah and Tom, the owners, have lived in the area all their lives. They always wanted to purchase and renovate one of the town's original beach shacks – Miles Away Shack is that dream come true.
You can tell it was a labour of love. As you step inside, you'll immediately feel a sense of warmth and welcome.
The beds and lounge: It truly is a home away from home
Each room has a king-size bed with luxurious linen sheets. The rest of the accommodation is open plan, with floor-to-ceiling windows that let plenty of natural light in.
There's also a private backyard, with a garden, a deck, and a dining area. It's great for a nice meal if the weather is good.
Other details that make Miles Away Beach Shack unique
Sarah and Tom go above and beyond to make you feel comfortable.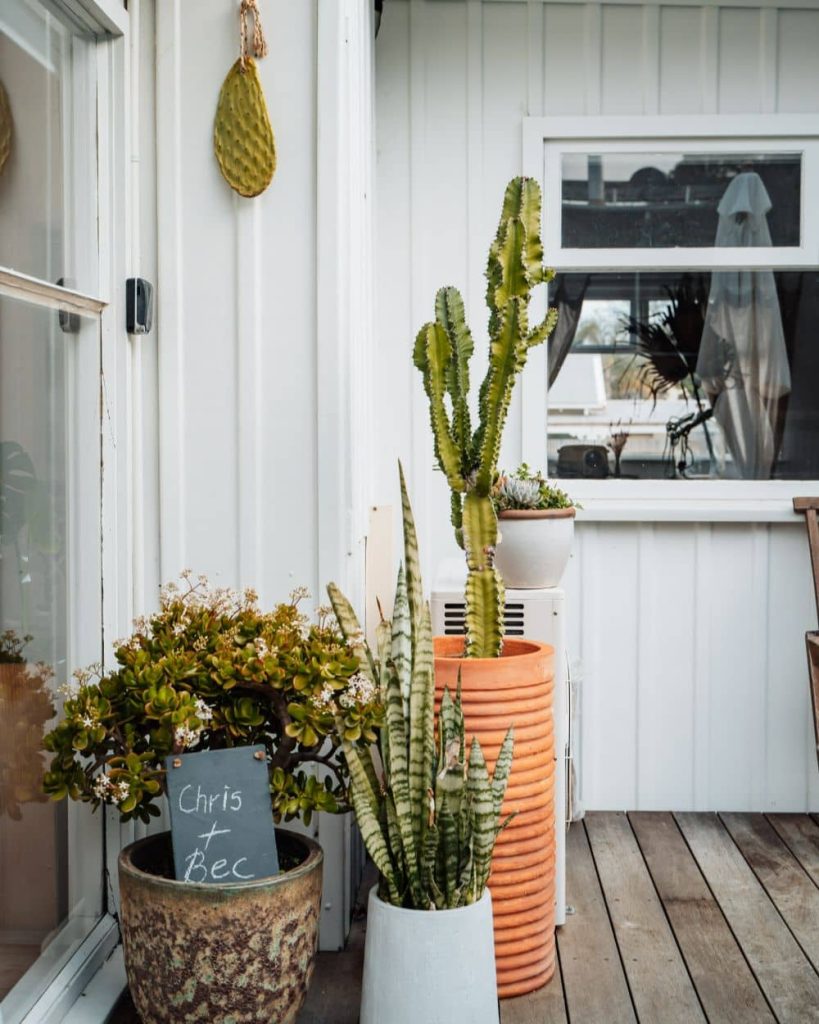 They usually leave special notes to their guests, as well as complimentary treats! It's rare to have hosts this attentive, it really enhances the experience.
The property is also next to a popular cafe, "Garage". They have some of the best coffee in town!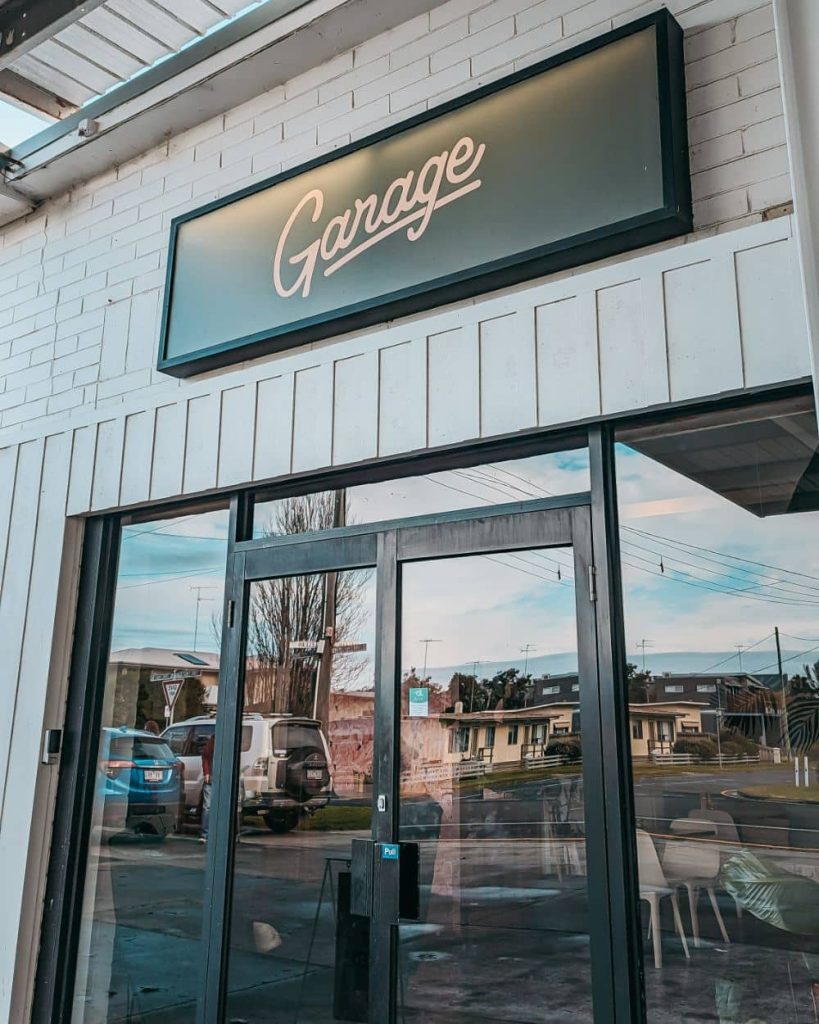 Things to do near Miles Away Beach Shack
This property is within walking distance from an excellent surf beach, so that's a must-visit whether you want to surf or not.
Having the Barwon River practically at your doorstep allows you to practice water sports, swim, and even fish.
Apart from exploring the town of Ocean Grove, you can also check out other ones nearby – Swan Bay, Portarlington, Cliffton Springs, etc.
Our number one recommendation would be exploring the Great Ocean Road though! See some inspiration below.
For more recommendations, don't hesitate to ask Sarah and Tom at Miles Away Shack.
---
---
FAQs
How can I book a stay at Miles Away Shack?
Is Miles Away Shack suitable for couples or groups?
Yes! Miles Away Shack is suitable for couples and groups of up to 4 people. There's a strict no-party policy, as the area is very quiet.
Is Miles Away Shack a pet-friendly accommodation?
No, pets are not allowed at Miles Away Shack.
The bottom line
Miles Away Shack in Ocean Grove, Victoria, is a captivating surf-style retreat that combines comfort, style, and a homely ambience.
The location is a stone's throw from the beach, perfect for a romantic escape or a laid-back getaway with friends.
Sarah and Tom have made this place a true home away from home, with their unmatched attention to detail. Click here to book your stay!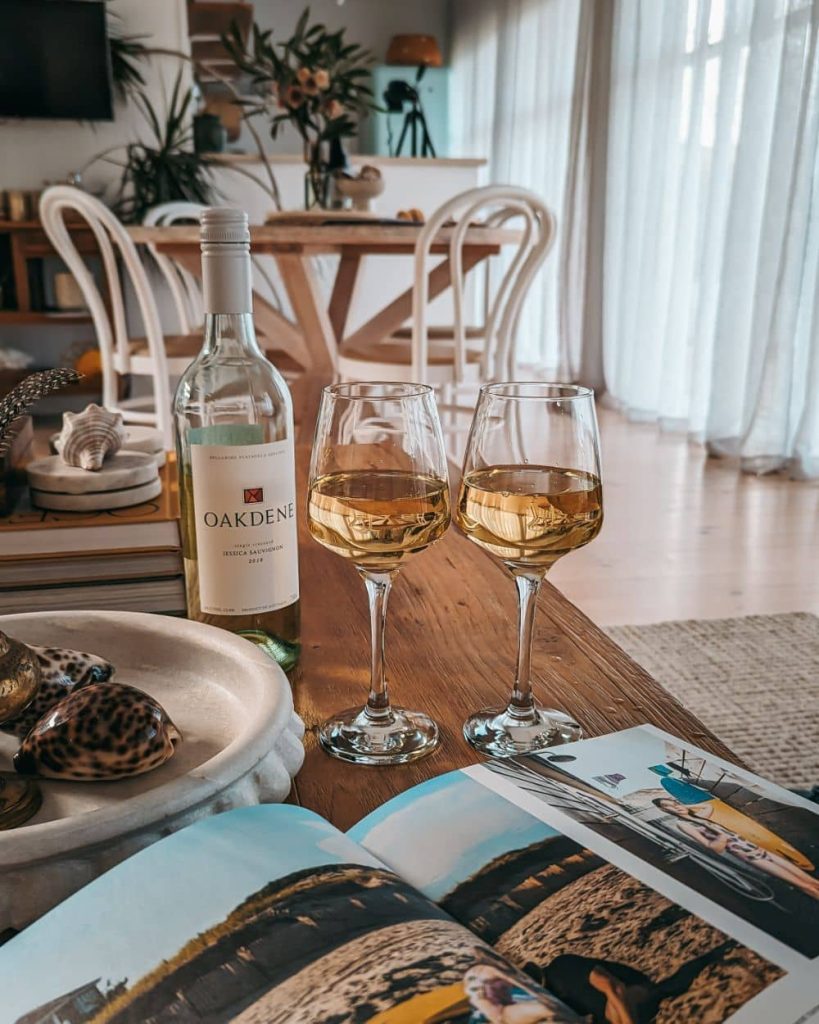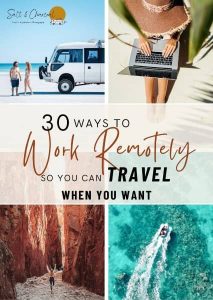 FREE Guide: 30 Ways To Make Money Online So You Can Travel When You Want
Unlock our secrets to consistent online income in Australia. These are tried-and-tested ways we've used to earn money from anywhere – only a laptop with internet is needed! Travel more and worry less.
Our Essential Travel Toolkit
🤩 Trip.com – Consistently great accommodation and hotel deals.
🤩 Hostelworld – Looking for the cheapest accommodation? We especially love the book now pay later feature.
🤩 Rentalcars.com – Best range, super easy to compare prices rental car and motorhome prices.
🤩 Viator.com – Easily book tours and experiences at the lowest rate. Great selection all over Australia.
🤩 Tripadvisor.com – Other than our website…..😉 the best place to find things to do
🤩 Airalo – eSIM store that solves the pain of high roaming bills by giving travelers access to eSIMs (digital SIM cards).
🤩 Caravan RV Camping – Traveling Australia in a van, caravan or bus? Use our discount code "saltandcharcoal" to get $30 off any orders over $300.