SALT AND CHARCOAL
Adventure Travel Bloggers
About us
Hi! We're Chris & Bec – the two salty sea-lovers behind Salt and Charcoal. Exploring life through the lens, living in our 4wd bus – "Bunji".
Off the beaten track destinations, practical travel advice, and wild adventures are what our audience loves to see. We share a regular mix of visual, educational, written and photography content. We have built a thriving community of people who love to experience life outside the ordinary.
By partnering with us, your brand will connect with the outdoorsy, adventurous kind, people who are looking to go beyond boundaries and out of their comfort zone!
Audience Insights
Interests: Adventure Travel
Followers: 60% Women / 40% Men
Primary Age Group: 25 – 40
Top Locations: Australia(64%), United States (9%)
Top Cities: Sydney, Melbourne, Perth, Brisbane
Primary Channels: Instagram, Tik Tok, YouTube, Website
Cebu Pacific Air
IG Reel
2.7M video views
2.4k unique reach
804 comments
58,624 shares
55,405 saves
IG Stories
1x IG Story
3.2k reach
92 Link clicks
11 shares
Visit Abu Dhabi
We were one of 200 international content creators invited on an 7 day holiday aimed to increase awareness and tourism in Abu Dhabi.
Social Media Stats
Partnerships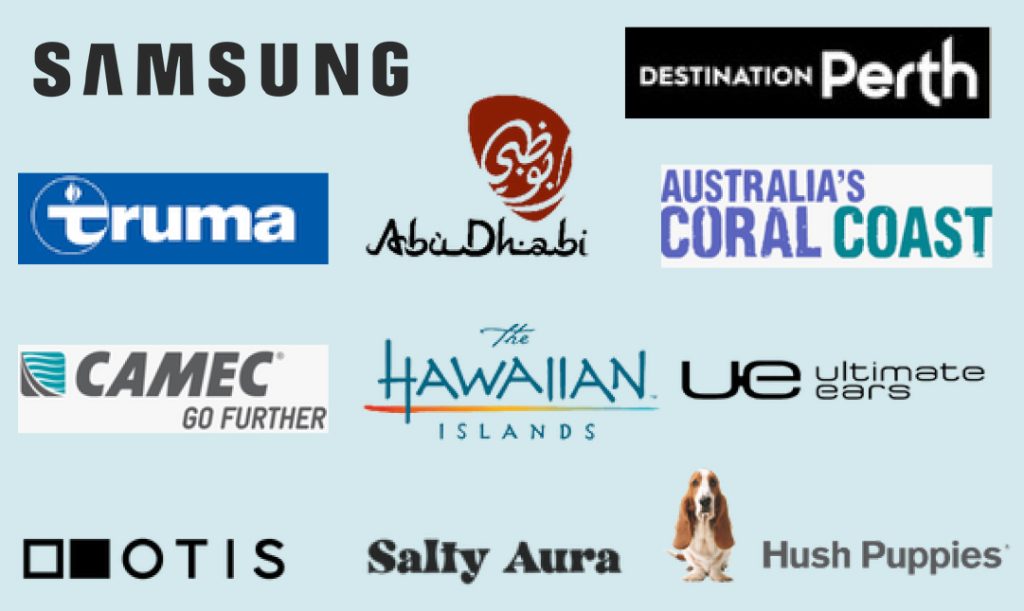 Caravan RV Camping
Truma and Camec
Caravan RV Camping collaborated with us to
promote a series of products. We promoted these
products in our 4wd Toyota Coaster bus build.
One IG Reel
42K video views
41K unique reach
91 comments
104 shares
248 saves