Thank you so much for entering our Hiking Boots Giveaway! We can't wait to announce the winner, and wish you luck with it!
Your submission has been successfully received and you're now officially in the running to win a pair of top-of-the-line hiking boots. Get ready to start on new trails, mountain peaks, and so much more.
Keep an eye on your inbox or DMs as we'll be announcing the lucky winner via email and Insta. It could be you!
In the meantime, check out our blog for expert Aussie travel tips, gear reviews, and inspiring travel stories.
Good luck, and happy trails! 🏔️🌲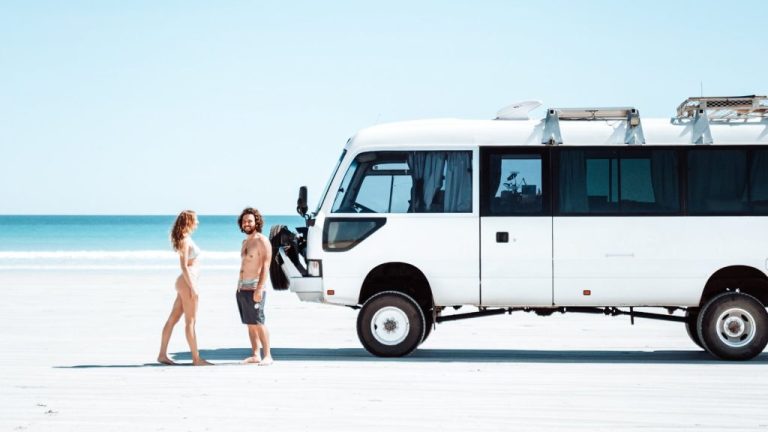 Quitting a job you hate for a life of travel and exploration is scary, but life changing… and here's the big secret – anyone can do it. There are some key steps you need to take to quit your job and work remotely. We will simplify the process, based on our experience doing this, we…